How We Work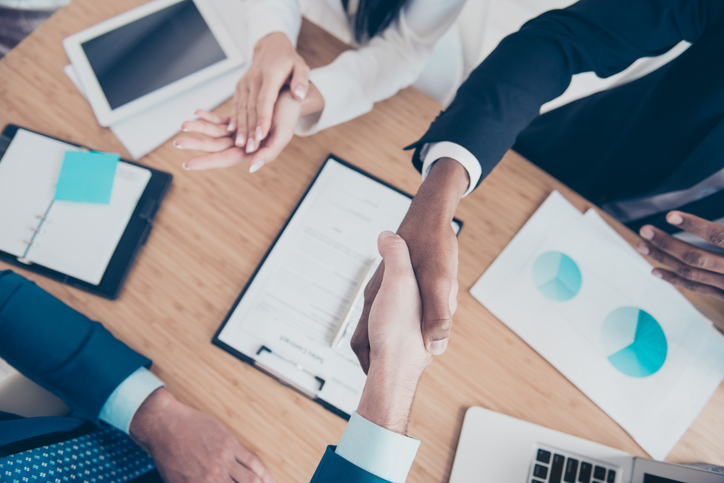 When clients work with us, they can know what to expect:
We recognize that we must provide personalized service that reaches beyond any single transaction.
To accomplish that, we work to build and maintain a long-term relationship with all of our clients, encompassing all that is important to them.
We believe that investing is a long-term process not a series of short-term events. Our responsibility is to help our clients be realistic about their expectations for short-term returns so that we can help them address their long range goals most effectively.
Our Client's needs change over time. We understand that our clients needs and lifestyle can and will evolve over time and when events such as marriage, children, college and career accomplishments, we take the time to be there to provide guidance. We take the time to understand the changing needs so that we can provide solutions appropriate to their evolving situation.
We will respond to client inquiries quickly and efficiently. Our commitment to quality client communication is what clients expect and deserve and our team will deliver on that.
Treating Clients with Respect and Courtesy.
Our most important product is integrity and to developing our client's trust represents the cornerstone of our business. Our client's should expect nothing less than courteous and respectful communication from our team.
Success is an ongoing state of confidence and control that begins with the lifestyle that you have worked to achieve and the family you wish to protect along with the values you hold. It is securing the legacy you and your family deserve.